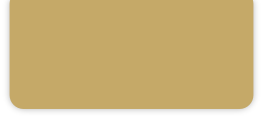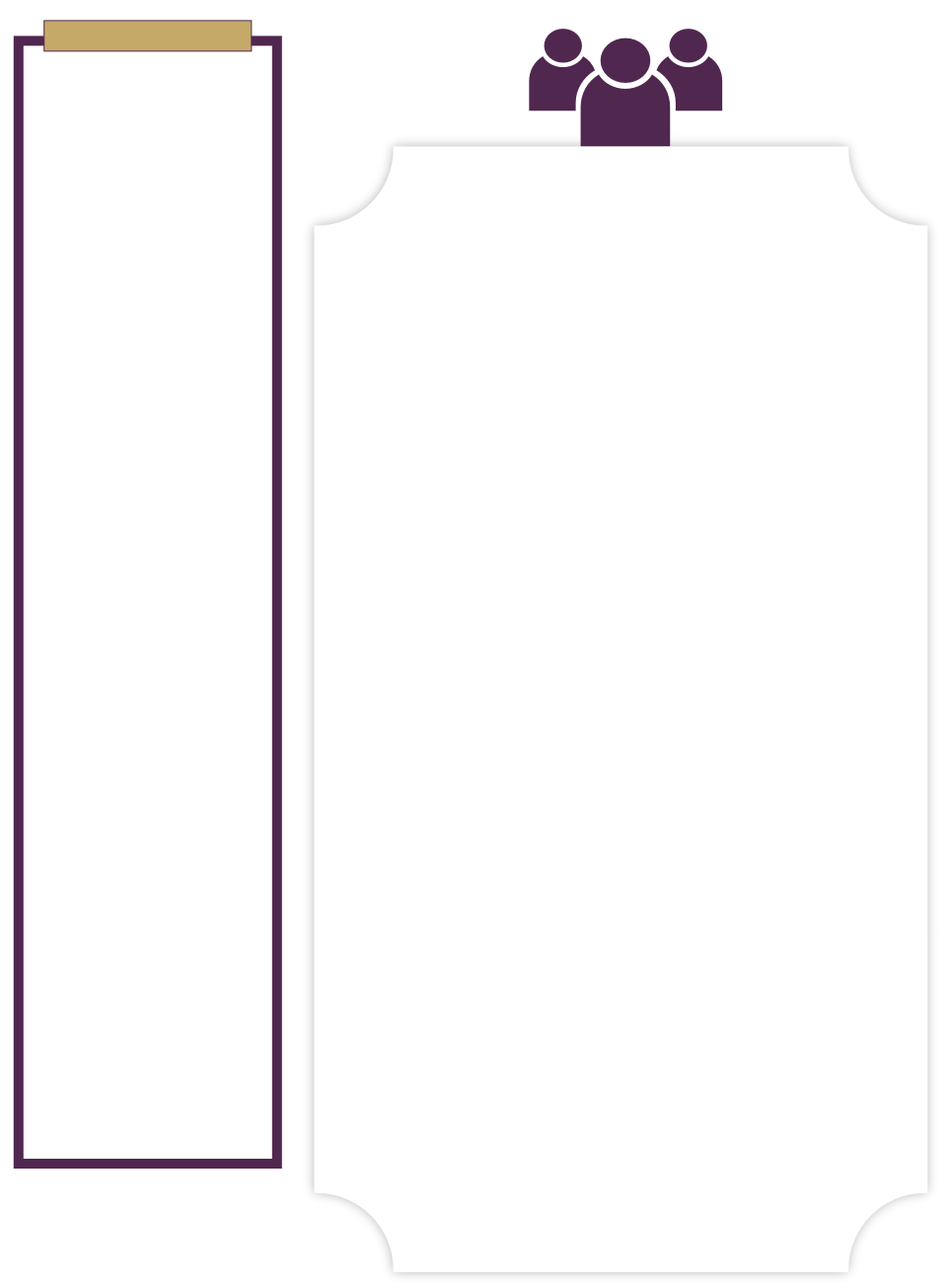 Why Choose Us
We find that most of our customers come to us because, as an independent practice, we are able to offer a personal and high quality experience that can be difficult to find. Not only do we offer clinical excellence, but our highly experienced, multi-disciplinary team have excellent product knowledge and offer exceptional customer service that extends to comprehensive after care provision.
We offer our customers a large selection of frames to suit all budgets, ranging from the most fashionable brands to the more modest and traditional styles. We cater to all ages and abilities, and we do our best to make sure that we provide a service that is perfect for you.
As a business that is located in the heart of Bingley, we are easily accessible to the majority of people in the local area and very easy to find. There are a number of available car parks in the immediate vicinity of the practice and excellent public transport links, so reaching us is as convenient as possible.
Our History
Howarth Opticians was founded in 1951 by Donald Eric Howarth, who ran the business for over 30 years. In 1986, the business was passed to his son, David Howarth, who has gradually transformed the practice into the success that it is today. The practice has undergone a series of physical changes over the years, with an expansion in 2006 connecting it to the building next door and doubling the business in size. In turn, this meant that we had the capacity for a larger display and product range, as well as a wider variety of services than we had previously offered. A second consulting room also led to the addition of a second optometrist, Suzanne Davis, who joined the team in 2009.
Currently, the business is undergoing a refit to allow for the introduction of an Optical Coherence Tomographer (OCT) and other advanced equipment.
Along with this, we will be introducing a new and improved dispensing area for improved customer service and to aid ease of purchase when buying regular supplies of eye care treatments.
David Howarth
David qualified as an Optometrist in 1985 after studying in London and Hull, gaining a Masters in Optometry from Bradford University in 1988. A very experienced and thorough clinician, many hours spent in the practice as a youngster have given him a unique understanding of spectacle repairs and ophthalmic lenses.
Debra Brooksbank
Debra joined the practice in 1993, initially part time, whilst she raised a family. After many years as our full-time Senior Optical Adviser, she is very experienced in helping you choose the right pair of spectacles and lenses for your needs. She also efficiently keep the practice paperwork in order.
Helen Howarth
Helen qualified as a Dispensing Optician in 1997 after joining the practice in 1993. She has an extensive product knowledge of spectacle frames and ophthalmic lenses. Her special interest is complex prescriptions and progressive lenses.

Rebecca Howarth
Rebecca has recently joined the practice as an Optical Assistant after completing her BA in Philosophy and her MA in History. She has a special interest in website development, social media in business and research marketing.